Welcome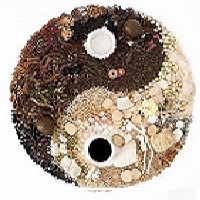 Established in 1997, A1 Montreal Chinese Acupuncture, Massage Therapy And Herbology Clinic has been a leading acupuncture and Chinese medicine clinic in Montreal. We are dedicated to restoring your health to optimal state. If you are looking for a high quality acupuncture and Chinese medicine clinic, we are the one you can trust. Why you should visit us?
5-star features
Authentic acupuncture and Chinese medicine treatments
Referrals from medical doctors
3 best rated acupuncture clinics*
Multiple treatment modalities in a session
Easy access and quick appointment
Our practitioner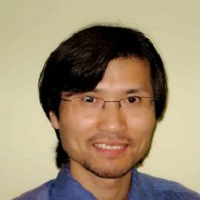 Yi Ding (Thomas) Yuan, Ac, M.Sc. holds a medical degree from the Shanghai University of Traditional Chinese Medicine (1987, China) and Master's degree in Physiology from the University of Montreal (1995). Since 1987, he has practiced acupuncture, Chinese herbal medicine, Tuina massage therapy and Naturopathy in Montreal and Shanghai, and has developed distinct professional skills in treatments of many complicated cases. Yi Ding Yuan's Bio
Trained and practiced in China
Over 30 years of professional experience
Top 3 rated acupuncturists in Montreal (RateMDs)
Painless acupuncture techniques
Thousands of successful cases
Strict sterilization and disposible needles
English, Français, 中文
Treatments offered
Traditional Chinese medicine (TCM) has been practiced in China for thousands of years, and has grown in popularity in the world over the past 50 years. It is the only alternative medicine which has a unique medical system consisting of its own medical principles, diagnostic approaches and treatment modalities. Among treatments are acupuncture, Chinese herbal medicine, Tuina manual therapy and Qi-Gong meditation. These therapies are not only natural and effective, but also produce long-lasting and preventive results. Learn more When you should seek traditional Chinese medicine?
Expertise in